Click here to see UCC's listed by County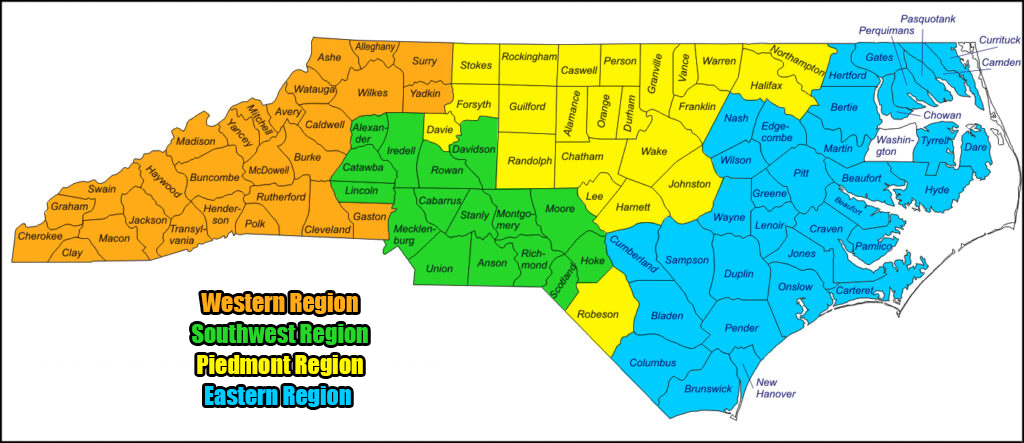 ---
Safe Digging Partner Coin Challenge
Do you know an individual, company or organization that has gone above and beyond being a safe digging partner? Sharing the 811 safe digging message not only to co-workers but family, friends and the general public. Then we suggest you nominate them to be a Damage Prevention Most Valuable Professional.
---
How to send minutes in for posting on the UCC website:
To email minutes send them in as a PDF document to your local UCC liaison. You can find their contact information your county UCC page. In your email, please note the county, month & year you are posting for in the subject line. When sending UCC postings: narratives, minutes, sign-in sheets, etc. all files must be merged together in one PDF document and need to be named as the example shows below.

"UCC NAME_MONTH _YEAR" Example: Caswell_April_2022
If you are updating times and locations of upcoming meetings please note the County you are posting for. If you do not include this information, your info may not be posted.
Download and print out the UCC Monthly Damage and Projects Report and use it to collect damage information for your local UCC meetings.