Mission Statement

The Watauga County Utilities Coordinating Committee will provide a forum for utilities, governmental agencies, and contractors withinWatauga County to discuss situations which impact planning, engineering, construction and new technologies among the member organizations. This committee will promote underground damage prevention, safety and the use of North Carolina 811 for notification of all excavation activity.
Meeting Location:
NOTE: The June meeting for 2023 will be on Wednesday the 21st at Mike Inland's Seafood
The Watagua UCC will meet at Mikes Inland Seafood at 174 Jefferson Rd, Boone, NC 28607 on the Fourth Tuesday of February, April, June, August, October, December.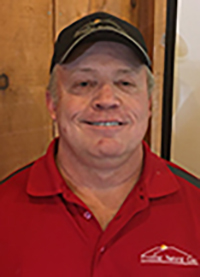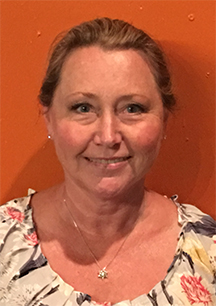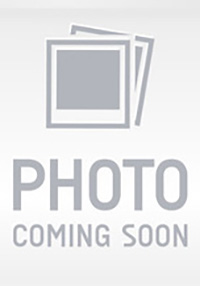 ---
The NC811 Education Liaison contact for this UCC is: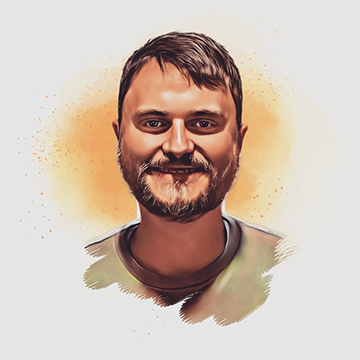 ---
---
MINUTES / ATTENDANCE / NARRATIVE